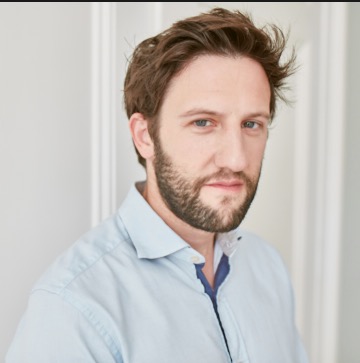 Brookmans Park
Initial consultation (45mins): £75
Follow up session (30mins): £60
St. Johns Wood- Injury Rehab
Initial consultation and treatment (45 mins approx): £90
Follow-up treatment (30 mins): £75
Home visits and Sunday appointments are also available on request.
Additional services: 
Deep tissue sports massage

available at both clinics (see "45 mins" and "60 mins" follow up treatment prices for rates)
---
Running biomechanics assessment 

(60 mins): £120. Gait analysis and clinical testing. Email to find out more.
You do not need a GP referral to see an osteopath. However, some insurance companies require that you see your GP before starting osteopathic treatment. Please check with your insurer first if you think this may be the case.
Most people refer themselves for osteopathic treatment by booking an appointment directly with the practice.
Should you need to cancel your appointment, we ask that you give us at least 24 hours notice as courtesy towards other patients who do wish to book in.
Your first consultation
During the initial consultation a detailed case history will be taken regarding your current and past medical history. A physical examination will then be conducted and for this you may be asked to undress to your underwear. After the examination the findings will be explained to you and if appropriate a suitable course of treatment will be prescribed (And will commence during your initial visit). Otherwise you may be referred back to your GP for further investigation. This can include, blood test, x-ray or MRI scan.
At the end of each treatment you will be advised as to what to expect. The short term and long terms aims for your rehabilitation will also be explained. And in addition where applicable information will be given on:
Exercise.
Lifestyle.
Nutrition.
The principle aim is to get you pain free, moving better and healthier. Whether your problem is new or old, osteopathy focuses on prevention and maintaining relative health. Check up or "MOT" appointment's, after your initial course of treatments are complete, may be recommended and catered as per your individual need, with the aim to prevent pain from getting worse or injury happening again.